Hello friends!
I will be tabling at NYCC 2015 with my Hang Dai Studios mate Joe Infurnari. We will be in Artist Alley table U15 directly across from my Hang Dai Editions cohorts Dean Haspiel and Josh Neufeld at table V6. Needless to say, beware of low-flying spitballs.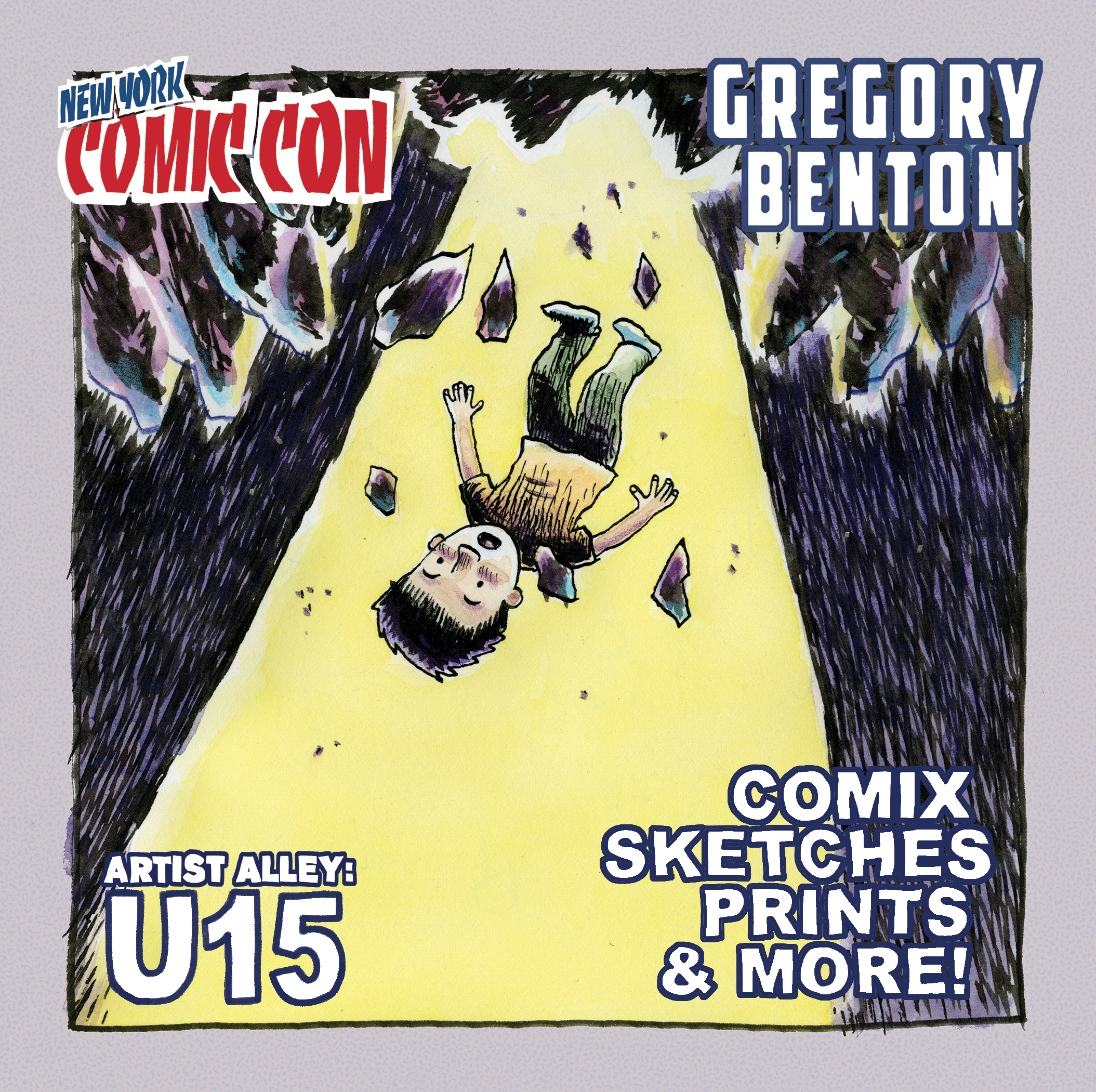 Additionally, I will be on a couple of panels this weekend:
Fable Comics, Saturday 3:45 PM – 4:45 PM | Family HQ – 1C02: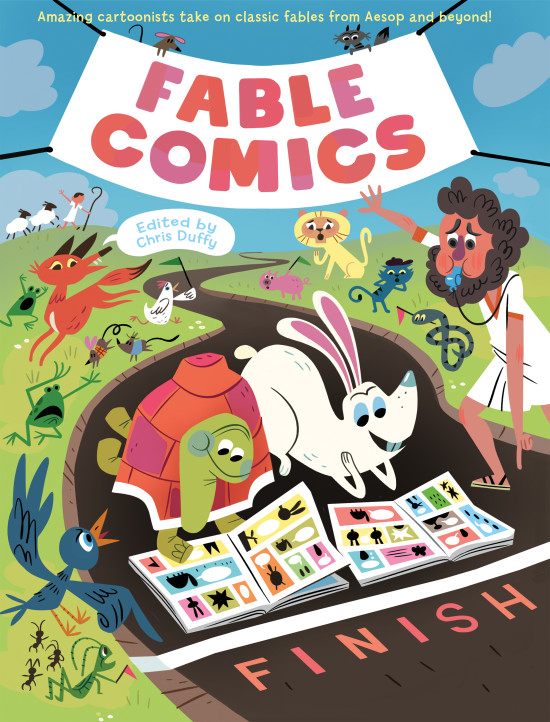 What's in a fable? Chris Duffy hosts the authors of the just-published anthology Fable Comics as they create fables before your eyes…with your help! Now you can turn a classic story into a comic in this fun, interactive program.
The Comix Life of Seth Kushner,  Sunday 11AM-12PM | Room 1B03: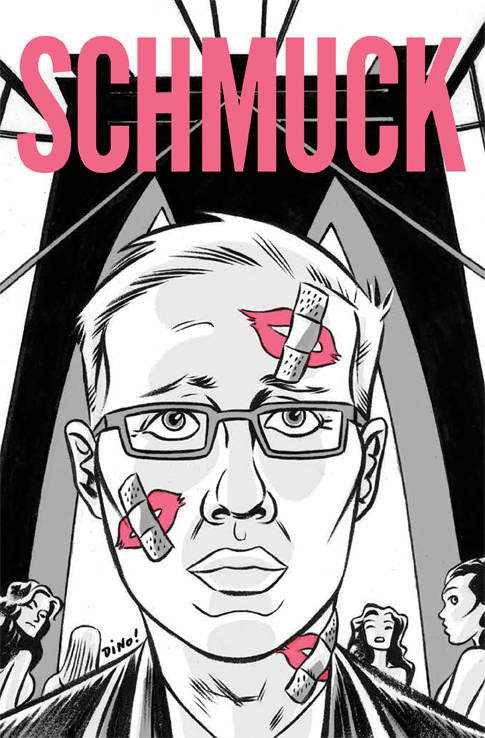 After fighting a brave battle with cancer, the comix community lost photographer and writer, Seth Kushner. In his short time making comix, he left behind such wonderful and ground-breaking works as The Brooklynites, Leaping Tall Buildings: The Origins of American Comics, CulturePOP, and the recently published Schmuck ~ the graphic novel. In October of 2015, a street in Brooklyn was renamed in his honor. Help us continue honoring the his spirit with memories & stories from his collaborators & studio mates: Dean Haspiel, Gregory Benton, moderator Hannah-Means Shannon and surprise guests. Learn how Seth Kushner went from schmuck to mensch to superhero.